Whether you want a completely new brand or own one and just need to develop it, we will build you a cohesive and memorable set of materials such as logos, fonts, colors and style guides that protect these all-important assets in the future.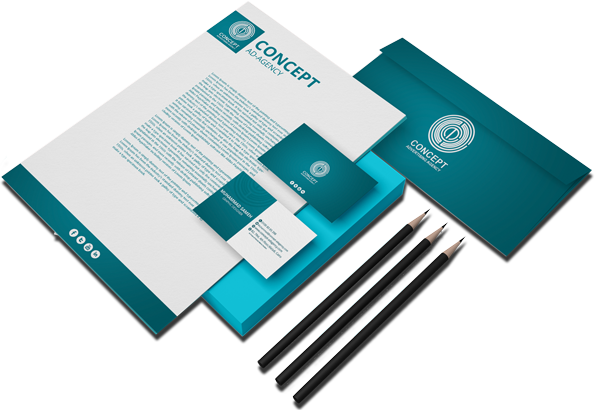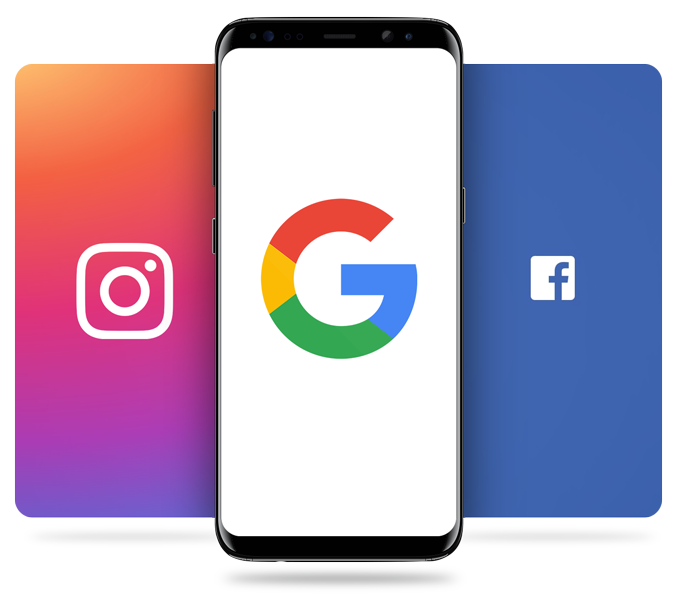 Your digital marketing program should be your sales resource,
reaching your potential customers at their moment of need, reminding them that you're there, and giving them good reasons to engage your company. We'll take your website and your digital strategy To the top of the digital map .

Search Engine Optimization (SEO)
we've designed and developed web sites for both large national companies and small local businesses. We work closely with our clients to determine objectives and design sites that look and feel right to your target audience and are easy for you to manage and maintain.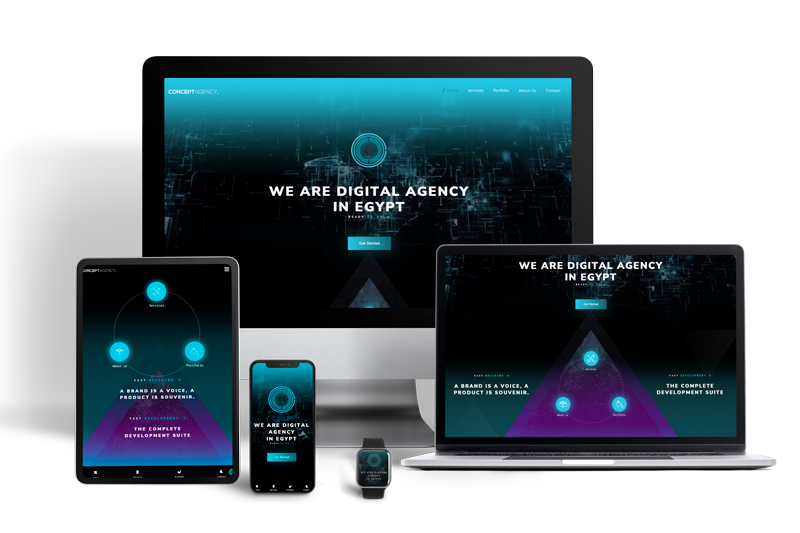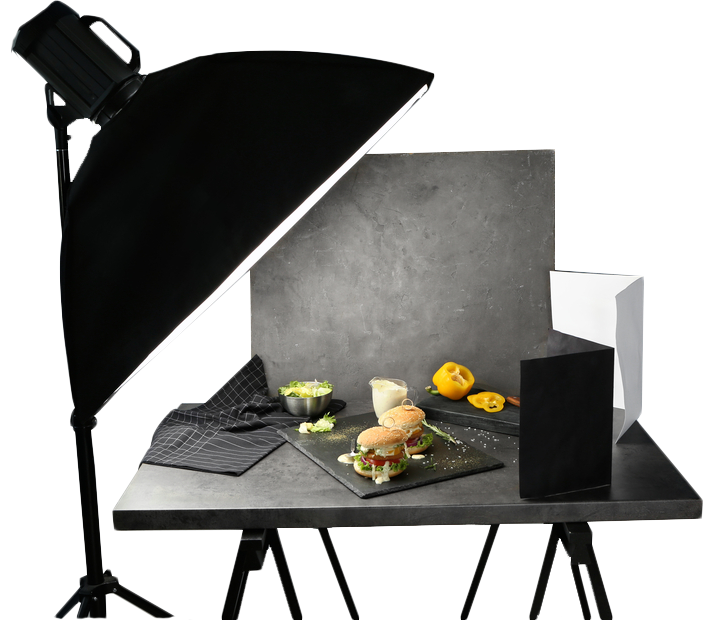 Nothing can capture attention like video. Using beautiful cinematography, visuals, copy and music, we create spots that express your corporate vision, describe your value and explain why you're unique in a way that's fun to watch.